LED Module
New Ultrasonic LED Module - better solution for Illuminate signage
We are excited to introduce our new private design: 3 led 5630 Ultrasonic LED Module (P/N:MU-3W56), ideal for the Medium-big size Illuminate signage and lighting box.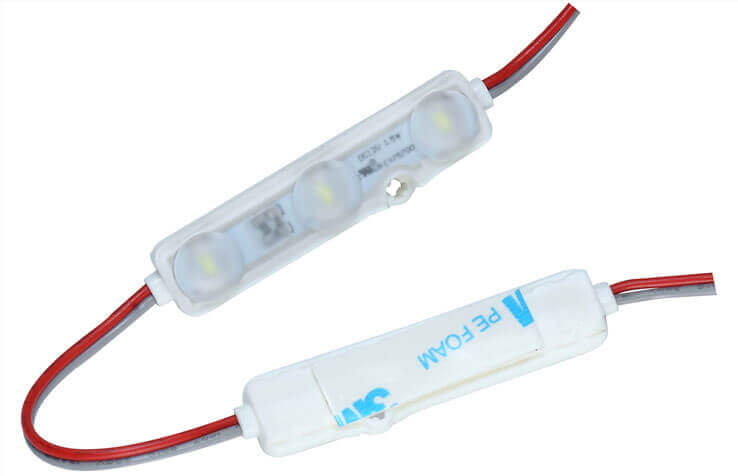 Compact with the traditional led module, there are 3 main advantage as below:
1. Better protection. It'd different from the traditional Injection led module, it's adopts the lastest ultrasonic welding tech, IP Rate could reach IP 68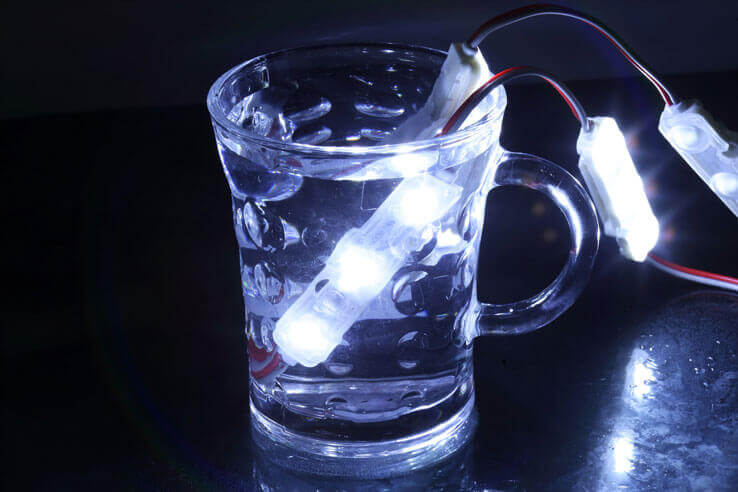 2. Bat-wing Optical lens design, wider beam angle.
Some clients have a doubt that why the led module should be with lens, As the cost is more expensive.
However, the led module with Optical lens design, the beam angle could up to 160° degree, thus less module needed for a certain object instead, the total cost will less.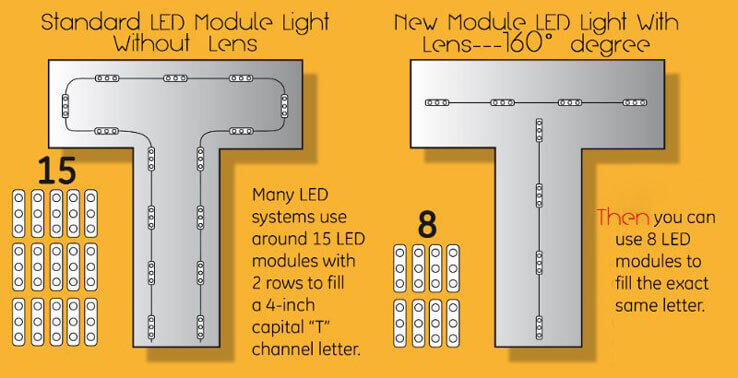 On the other hand, the optical lens will makes the light more uniform, No spot, no shadow, makes your signs more beautiful.
3. High Brightness, Adopt 3 pcs 5630 led as light source, 1.2 W/pc, 135-150lm, both the Samsung led and Epistar chip for your choice.